There are many ways to experience Lang & Reed Napa Valley, from visiting us in our new tasting salon to ordering our Cabernet Franc or Chenin Blanc at your favorite restaurant.  You can also cook along with our weekly cooking show, SIP & Savour, where we show walk you through making delicious recipes that pair beautifully with our wines.
L&R Tasting Salon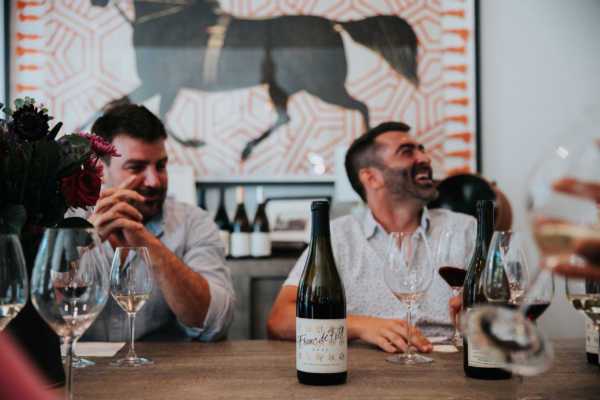 We are so excited to announce the opening of the L&R Tasting Salon in downtown Saint Helena, California.  We have expanded and cannot wait to show you our new home.  Come join us on for a tasting on our front porch as we watch the world go by.
SIP & Savour
Join Megan & Reed in their kitchen each week as they whip up some recipes that are deliciously perfect with our wines!