Lang & Reed Napa Valley is a wine producing family, specializing in Cabernet Franc. We take an open-minded, youthful approach to consistently producing delicious wines that are true to their grape variety and are praised for their balance and restraint. We have been dedicated to making accessible and enjoyable wines in the Napa Valley for more than a quarter of a century!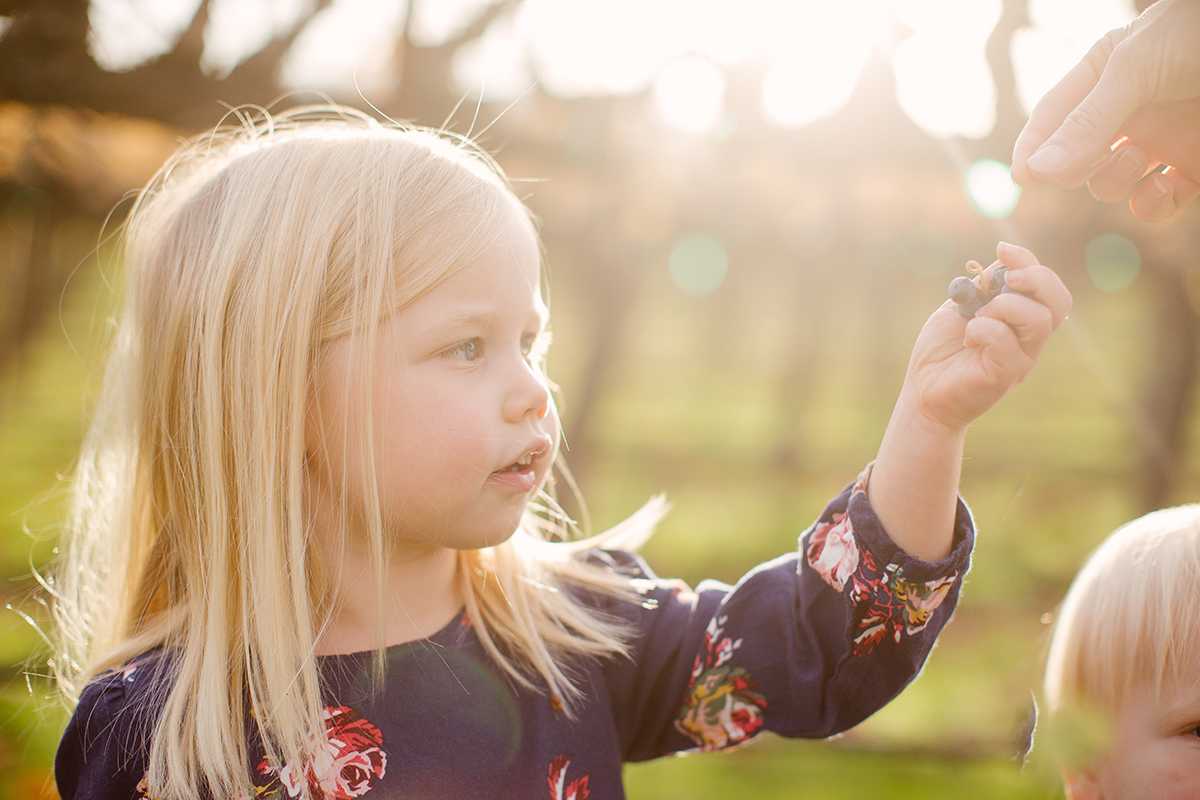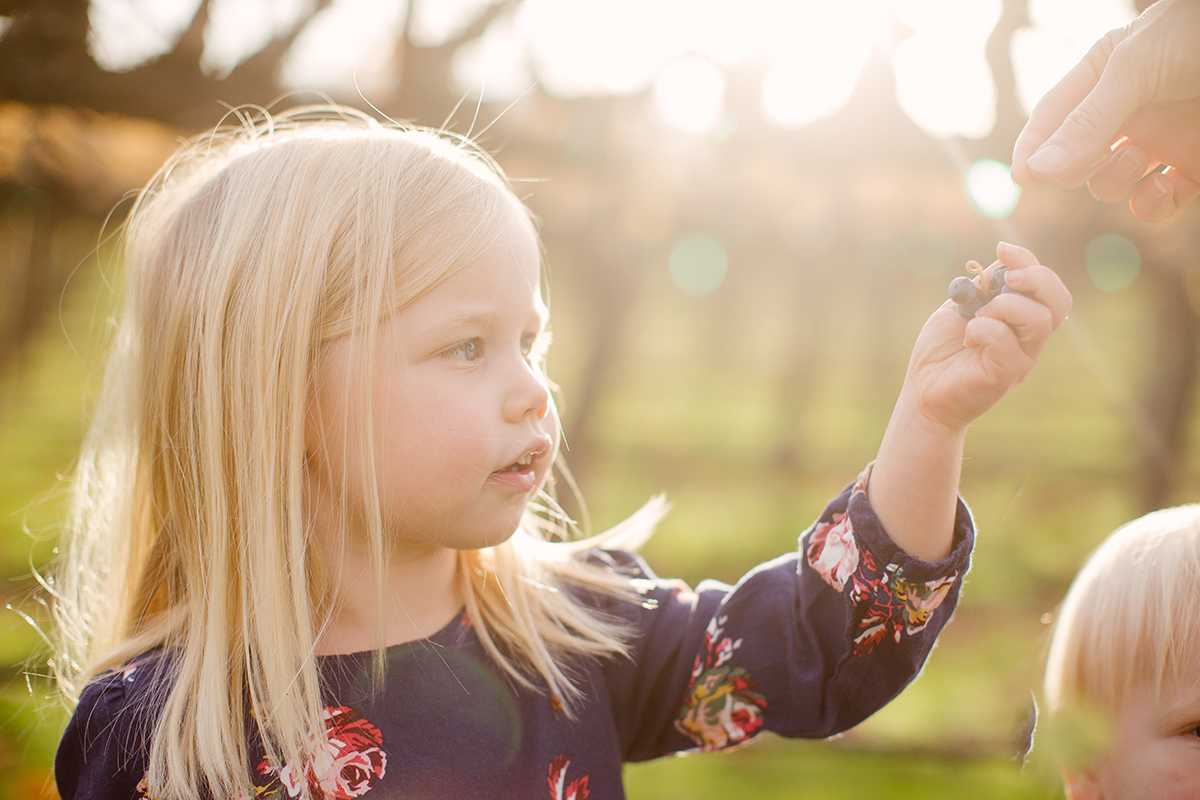 Lang & Reed Napa Valley is family owned and operated. We have an undeniable passion for making small lots of Cabernet Franc and Chenin Blanc. Our story hails from John and Tracey Skupny's passion for wine that started in the 1970's in the Kansas City restaurant industry, which ignited a desire to explore the allure of the vineyards and wineries in Napa Valley…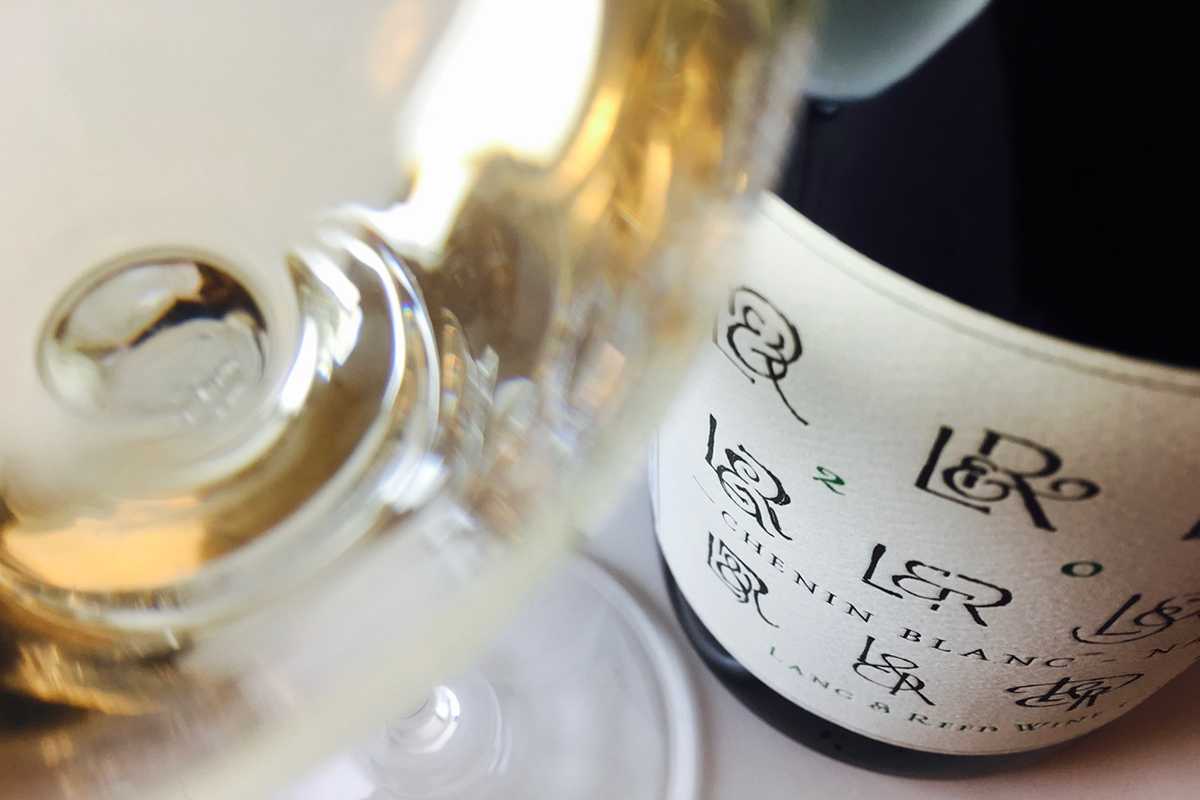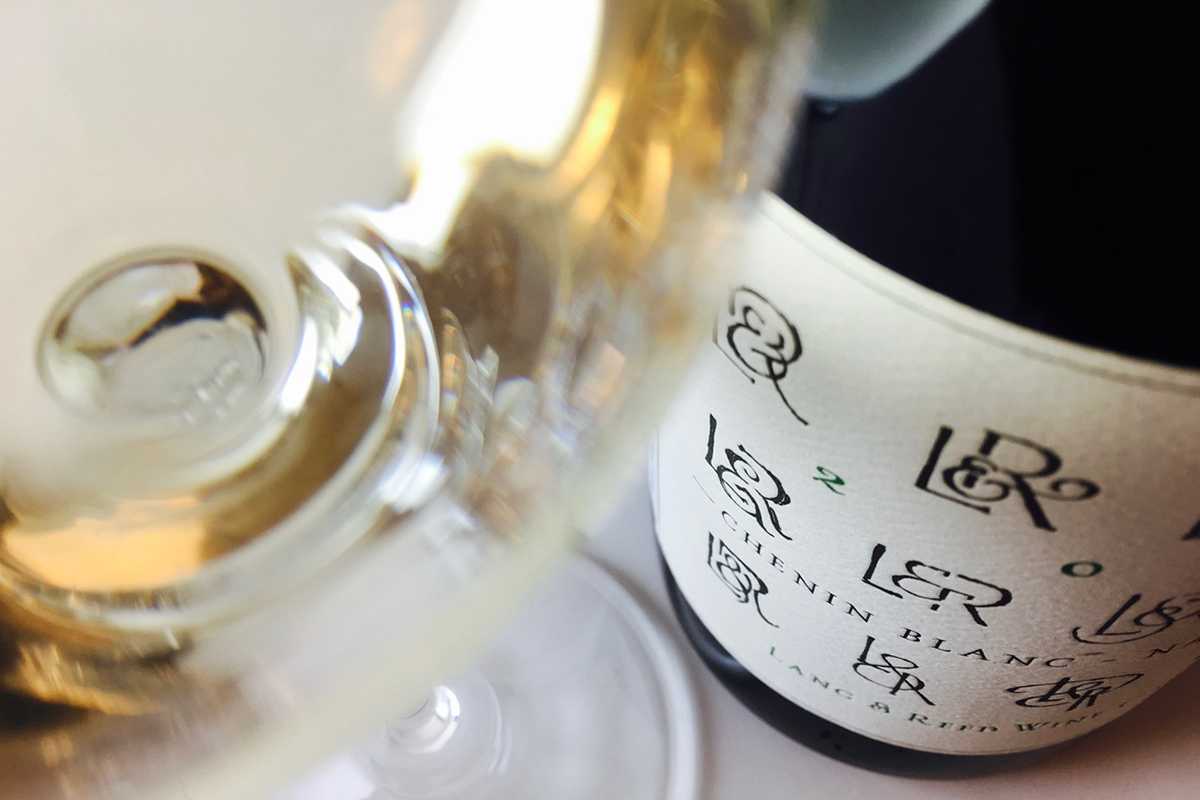 We aspire to produce wines that are aromatic, that possess rich and satisfying flavors, and that are varietally expressive, showcasing the traditional flavors of these old world varieties in a new world version.
Join Megan & Reed in their kitchen each week as they whip up some recipes that are deliciously perfect with our wines! Read more…
Recipe for June 4, 2020
We are SO EXICITED to use all these delicious Vidalia Onions that were shipped out from Georgia, especially for SIP & Savour.  We are bringing out both of our 2018 Chenin Blancs (the Napa Valley AND the Mendocino) to drink alongside.
Download Sweet Onion Soubise Recipe.
Download Vidalia Onion Pie Recipe.